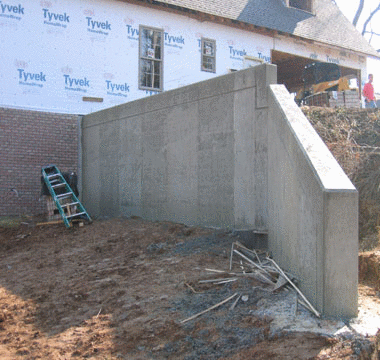 Anyone considering remodeling or building is faced with a multitude of decisions.
The most important one is based on trust. Who will do a good job? Who will be reliable? Who will respect my thoughts and questions? Who should I turn to when I want to build my dream?
Next, you need to face logistics. Who has experience? Who is dedicated to quality and not cutting corners? Who is realistic?
Kirby Construction, LLC makes your decisions easy. We strive to provide quality construction work ? whether a small job or a major project. We work in Northern Kentucky and the Tri-State area. Building is not only our profession, it is our passion.
Please take a look at our services page, where our many areas of expertise are listed including Basement Waterproofing, Epoxy Injection, Septic Systems and much more.
We invite you to take a look at our site. We look forward to discussing how Kirby Construction, LLC will work for you.